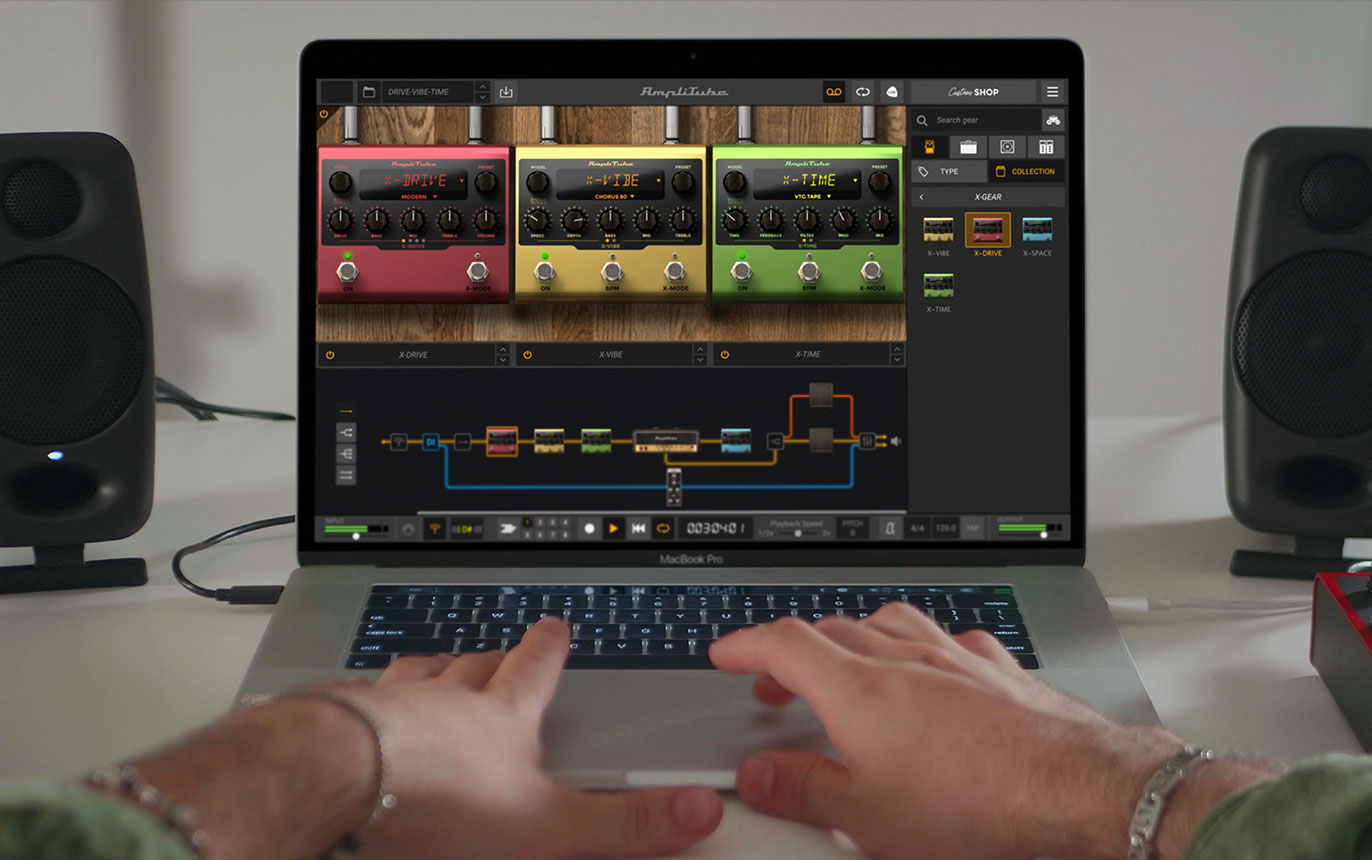 Just wanted to let you all know
AmpliTube 5
has been updated to 5.1. This mostly adds the virtual X-GEAR pedals (which are free with their hardware equivalent or available for purchase on their own) which is a great way to try the algorithms without having the actual pedal in front of you.
What's new in AmpliTube 5.1
Added virtual X-GEAR pedals for demo and purchase in AmpliTube 5 via the Custom Shop including X-DRIVE, X-VIBE, X-TIME and X-SPACE.
Spillover is now implemented in all reverb and delay effects (the effect's tail persists when the gear is bypassed).
Full news
X-GEAR pedals