AmpliTube 5 Only $/€49.99
Plus all brand and artist collections are just $/€29.99 each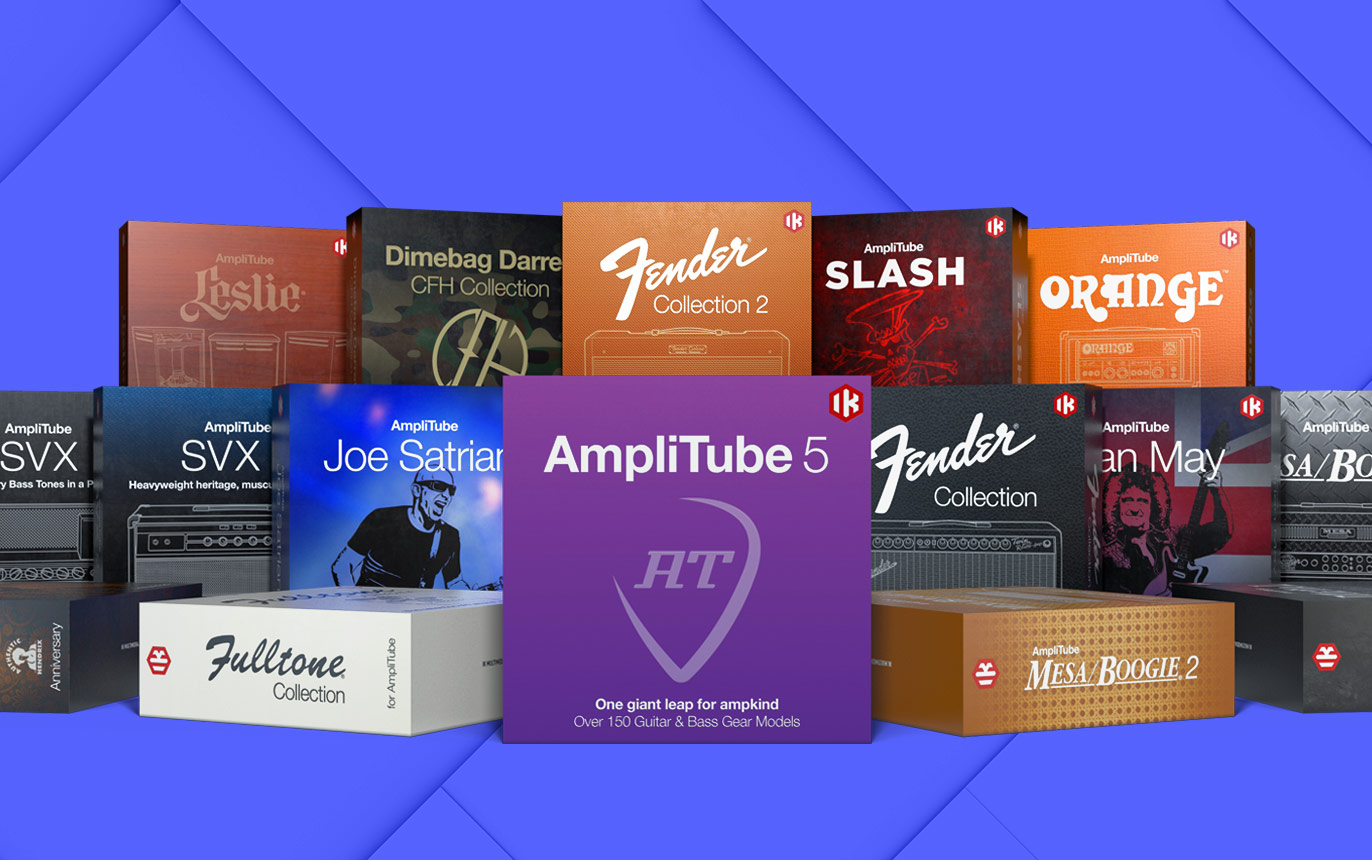 Welcome the new year with some new gear. Grab AmpliTube 5 for just $/€49.99 today and load it with all your favorite collections, just $/€29.99 each.
There's something here for everyone including bass players. If you already own a version of AmpliTube 5, you can still grab any of these collections like
Fender Collection 2
or
MESA/Boogie
for the same low price.
Buy Now
Explore Fender Collection 2
Visit IK's online store* today and save now on premium tone for guitar and bass. Promo ends February 1.
Discounted IK software:
Also check out the collections fro $/€29.99 each!
*JamPoints accepted at the IK online store
Although IK strives to provide accurate product and pricing information, unintentional pricing or typographical errors may occur. Coupon codes and JamPoints cannot be combined. IK reserves the right to correct, change or update information such as pricing, availability and product descriptions, at any time without notice. Sale through February 1, 2023.