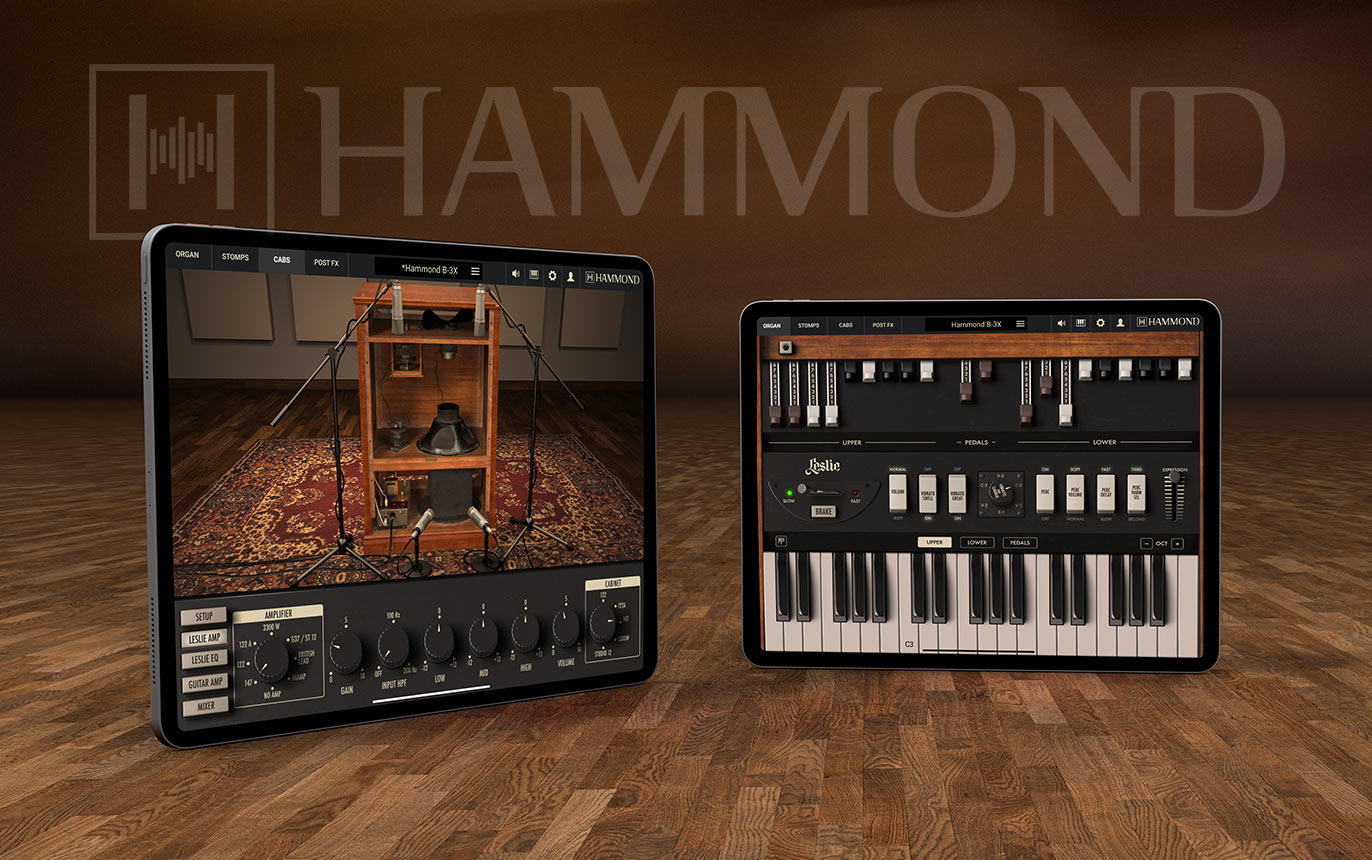 Learn more at
http://www.hammondb3x.com/ipad
or
buy it on the Apple App Store
now
This new app maintains all the realism, detail and features found in the Mac/PC version, which was created in close collaboration with Hammond USA and Suzuki Music Corp. of Japan, but now available on an even more portable device, making it ideal for a streamlined live performance or travel recording rig.
https://youtu.be/dGp5AvrJp9s
Hammond B-3X for iPad
meticulously recreates the sound, controls and entire effects signal path of the legendary Hammond® B-3. This comprehensive approach offers a level of realism and detail that will satisfy the most discriminating B-3 fans while also offering an affordable introduction to the unique world of tonewheel organs that can be enjoyed by all levels of players.
https://youtu.be/eUgjDqQ8-jY
The new app is ideal for performing musicians looking for a simplified stage rig, letting them run Hammond B-3X on an iPad instead of a dedicated laptop, with full compatibility for MIDI controllers and Hammond digital organs. Hammond B-3X for iPad also supports the latest AudioUnits format, allowing it be used as a plug-in in many of today's most popular recording apps, for an ultra-portable travel studio that delivers world-class realism and features.
Learn more at
http://www.hammondb3x.com/ipad
or
buy it on the Apple App Store
now