ARC System 2.1 Has Arrived
AAX Support and other improvements now available in the new FREE update!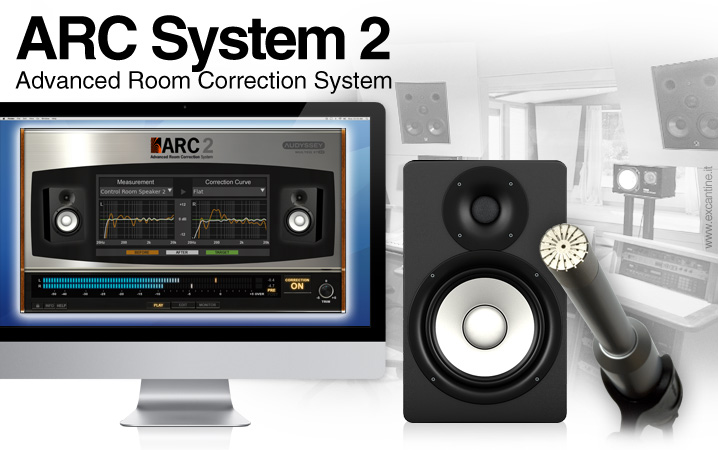 The latest version of the ARC software has been released, and it brings with it AAX support for both the Mac and PC platforms. Also new is an improvements to the Combined L/R Correction option, which makes imaging of center elements more accurate in a symmetrical control room. Additional smaller improvements have been implemented in 2.1 to make the software function even more efficiently. ARC System 2 users, login to your IK User Area to download your free update.
More about ARC System 2
ARC System 2 (Advanced Room Correction) is the sequel of the first and only acoustic correction system that combines a measurement microphone, measurement software AND a correction plug-in to improve the sound reliability and acoustics of your studio in an elegant, low-cost portable solution.
Previous ARC 1 user can upgrade to ARC Sytem 2 for $99.99/€84.99 (exc. taxes), that's 33% off the regular price ($149.99/€124.99) from now until June 17, 2013. Upgrade today.